Other than witnessing the shining and extravagant gowns during this year's Met Gala, another star of the night was the theme itself, which was dedicated to the late Karl Lagerfeld.
German fashion designer Karl Lagerfeld was known for being a savant of the arts with his remarkable taste in fashion, which stands out from all the horizons of virtuosity that he was into.
Celebrating his legacy in fashion, here are ten things that you need to know about Karl Lagerfeld.
1. Allegations about his real age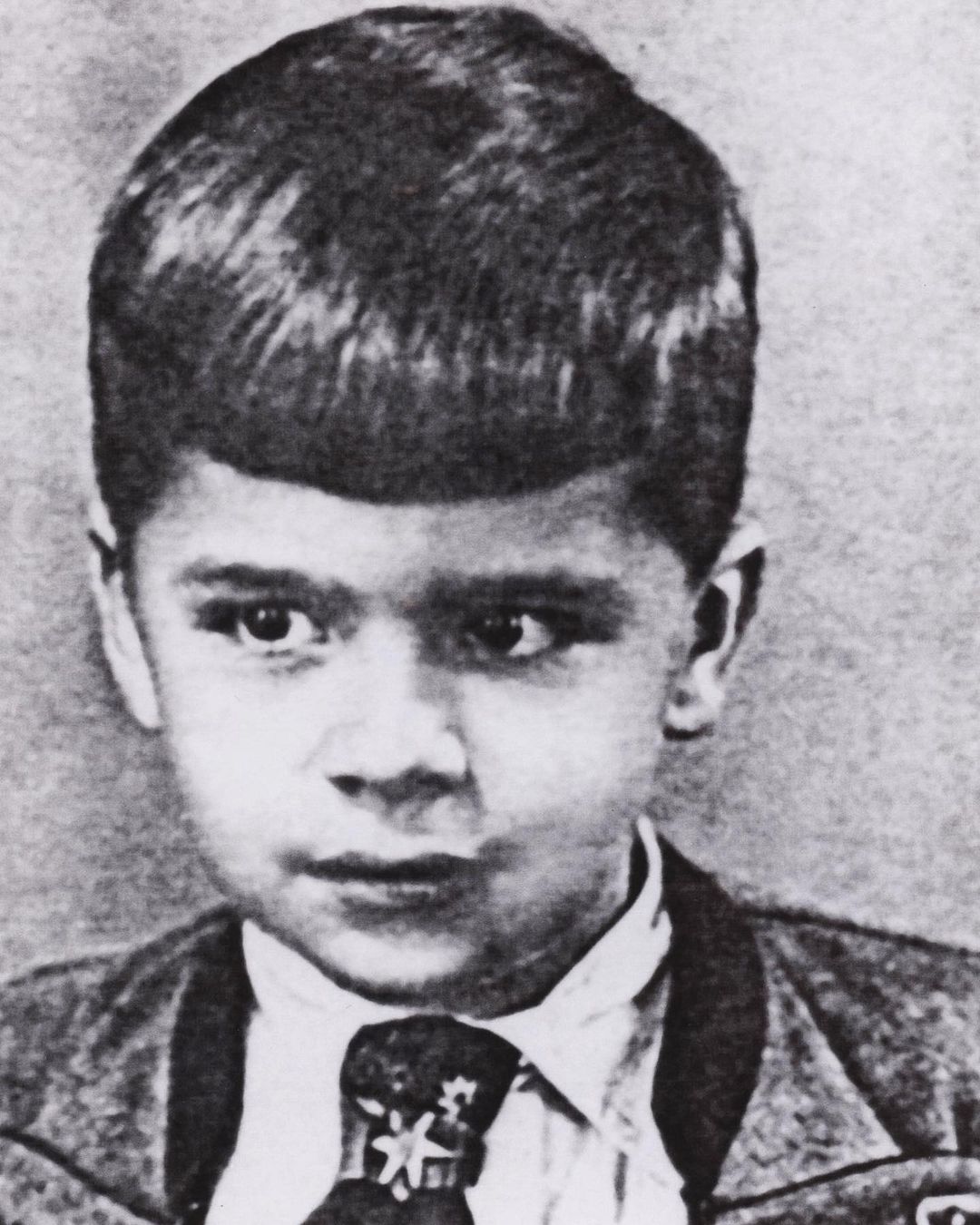 The outspoken German had frequently given multiple birth years in interviews, even though Lagerfeld's website listed 1938 as his year of birth.
Lagerfeld's representative informed an international media platform in 2013 that the designer was born in 1938, which only served to further the misconception.
Given that it has been questioned by different sources over the years, he was believed to have been born in Hamburg on September 10, 1933, to a German mother and a Swedish father.
Resources also disclosed that he came from a wealthy family, and his father was the managing director of the German division of the milk product company.
2. His legacy in the fashion industry
In 1955, Lagerfeld's first employment in the fashion industry was as Pierre Balmain's assistant. He later went on to work for Fendi in 1967, and just ten years after the passing of Coco Chanel, he had his chance to work at Chanel in 1983.
Following the death of the founder, Coco Chanel, in 1971, the fashion house was in decline when the German was asked to take over.
Throughout his tenure with the fashion house, Lagerfeld transformed traditional tweed and other classics, refreshing the Chanel collection without betraying its heritage.
In the process of modernizing the fashion house and making it appealing to young people, he also developed into a prominent figure in the industry.
3. He was discovered because of his coat design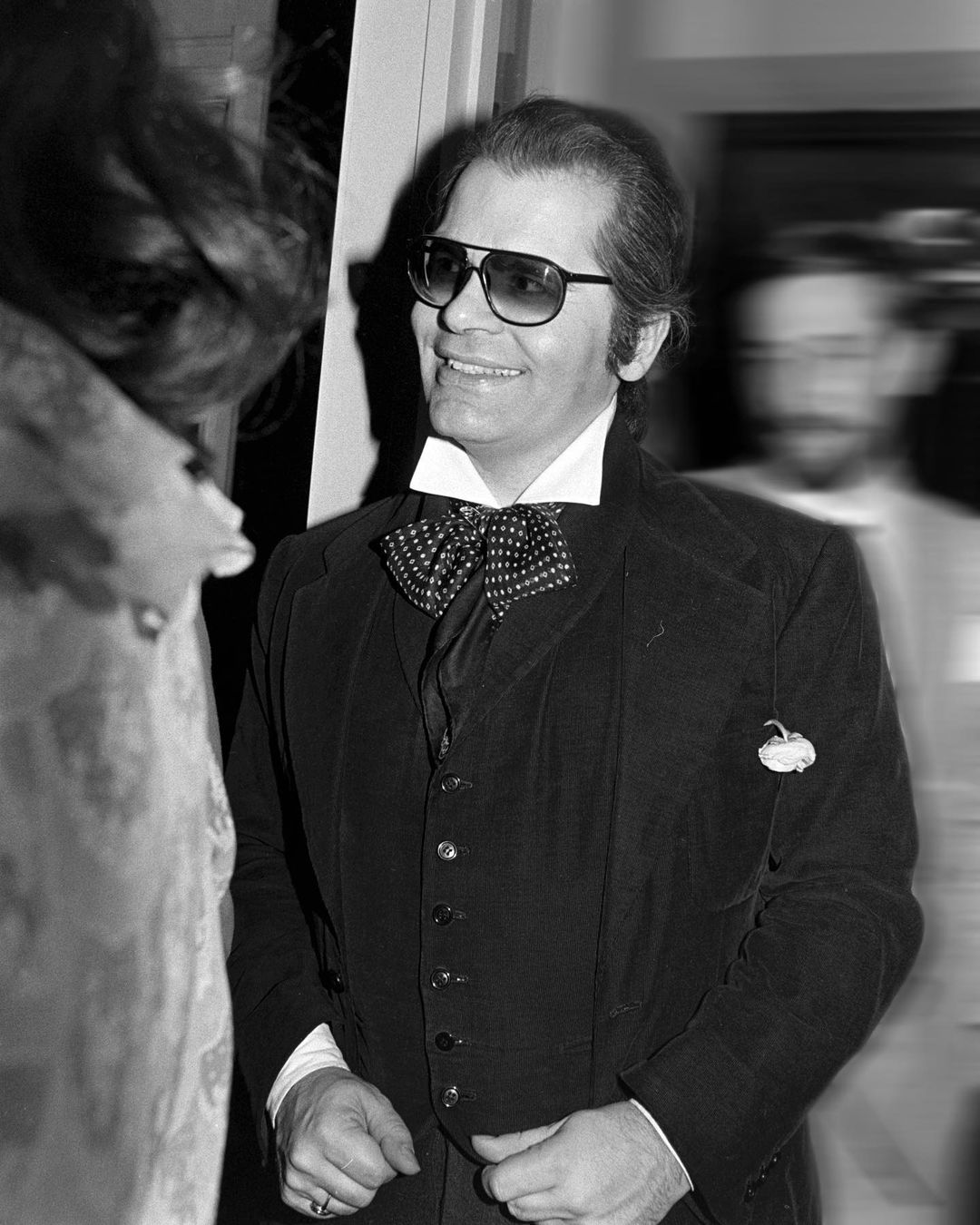 A coat that served as his first masterpiece won a competition held by the International Wool Secretariat in 1954 when Lagerfeld was just 21 years old.
Pierre Balmain, who produced the coat, gave Lagerfeld a position as his assistant, launching his career in the City of Light.
The rivalry between the two couturiers began after French fashion designer Yves Saint Laurent won the dress prize category in the same competition.
4. He treats his cat, Choupette, as his family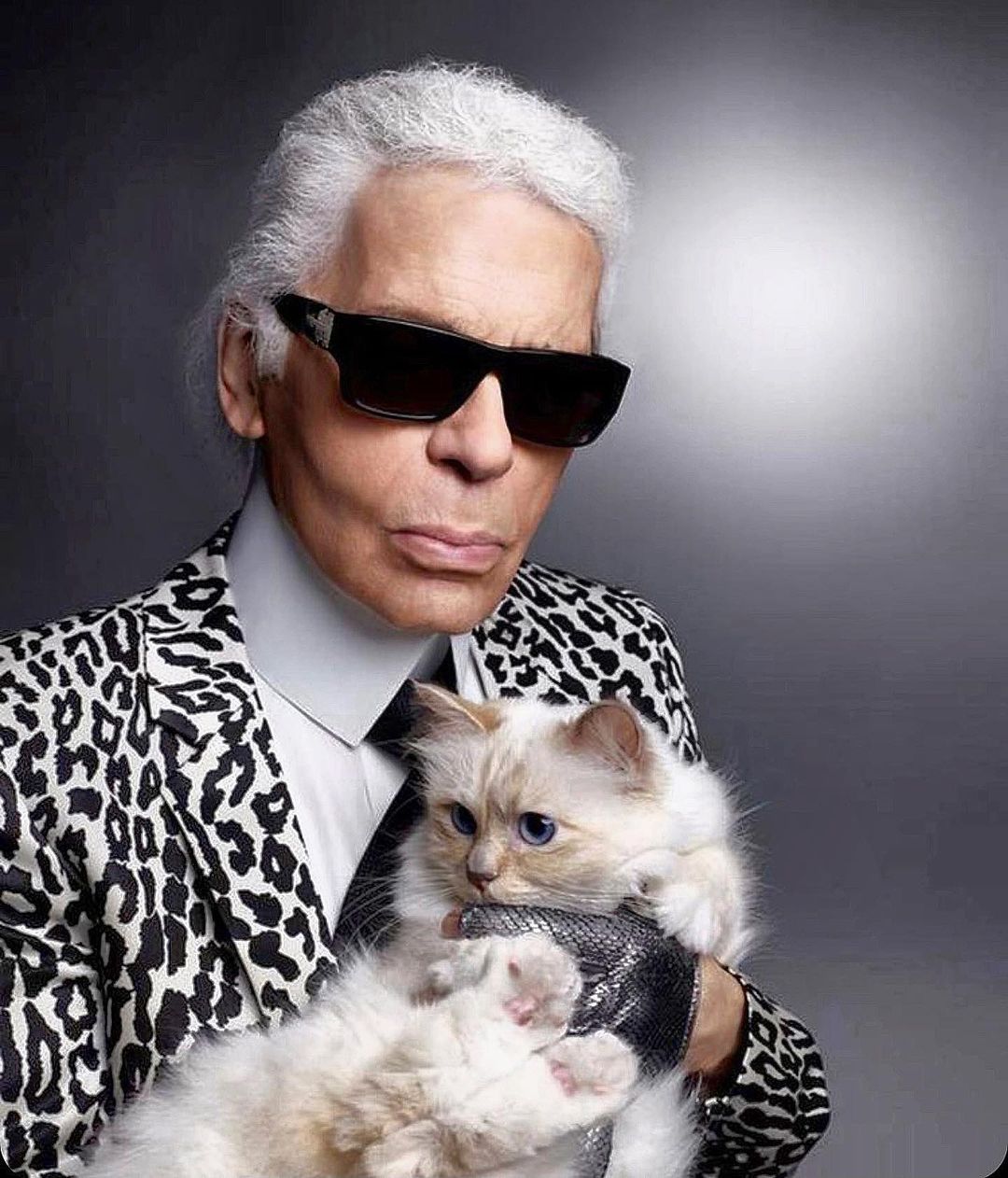 Choupette was a blue-cream tortie Birman cat that was a gift given to Karl Lagerfeld in 2011 by French model Baptiste Giabiconi.
Given that Lagerfeld has already stated in interviews that Choupette will receive a portion of his fortune, the designer's cherished Birman cat may very likely become the wealthiest cat in the world after his passing.
Choupette has more than 160,000 followers on Instagram, making her an identified social media superstar.
Largefeld assigned two maids to observe Choupette's behavior and routine, as the maids were required to record their daily activities and moods in a logbook.
5. He is multilingual
German-born Karl Lagerfeld was proficient in English, French, Italian, and German when he was born in Hamburg in 1933.
By the age of six, he was already capable of speaking German, English, and French, but his French accent was as outstanding as his in all the other languages. He just learned the Italian language as he flew and studied art history in Italy.
6. The Karl Lagerfeld Brand
In 1984, Lagerfeld launched his company. It was centered on the concept of what he called "intellectual sexiness." The company was his own, self-titled "Karl Lagerfeld" label.
View this post on Instagram
His brand was built on high-quality tailoring and daring ready-to-wear items in vivid colors. The vivid colors immediately drew everyone's attention.
Furthermore, he worked with Renzo Rosso, the creator of diesel, in 2002. They created an exclusive denim line for the Lagerfeld Gallery. Lagerfeld collaborated with Diesel's design team to create the line.
7. He launched his own library
The library held a great deal of fascination for Lagerfeld. His library was claimed to be the world's largest gallery, accumulating a total of 300,000 books.
View this post on Instagram
Towering piles of books on topics including history, art, music, geography, architecture, and more surrounded his home, studio, and offices.
Karl's fondness for books ultimately reflects his insatiable quest for knowledge, growth, and cultural understanding.
8. His love for photography
Besides having exceptional artistic talent, Karl Lagerfeld was an avid photographer who actively participated in numerous marketing and media initiatives for each of the brands.
In the 1980s, Lagerfeld started taking photographs and shooting his own fashion campaigns from behind the camera.
Several of his campaign shoots were later turned into art books, and he also took numerous fashion editorial photos.
9. He likes to drink soda more than water
Lagerfeld claimed that he is not a fan of water since it is not tasty. Instead, he developed an obsession with diet soda and admitted that he consumes 10 cans of it every day.
The couturier shed roughly 40 kg to fit into the svelte suits that Hedi Slimane, the then-creative director of Dior Homme, designed in the early 2000s.
Later, he published a book called The Karl Lagerfeld Diet that detailed his contentious weight loss program.
Celebrating his wide contribution to the fashion industry and passion for designing, there is no doubt that Karl Lagerfeld became the theme behind the most-awaited Met Gala this year.
Photo source:
https://www.instagram.com/karllagerfeld/, https://www.instagram.com/choupetteofficiel/, https://www.facebook.com/karllagerfeld/, https://www.instagram.com/librairie7l/
Sources:
https://www.britannica.com/, https://www.karl.com/, https://www.discoverwalks.com/, https://www.faballey.com/